« La plus britannique des villes françaises » lance
UN FESTIVAL DES MUSIQUES BRITANNIQUES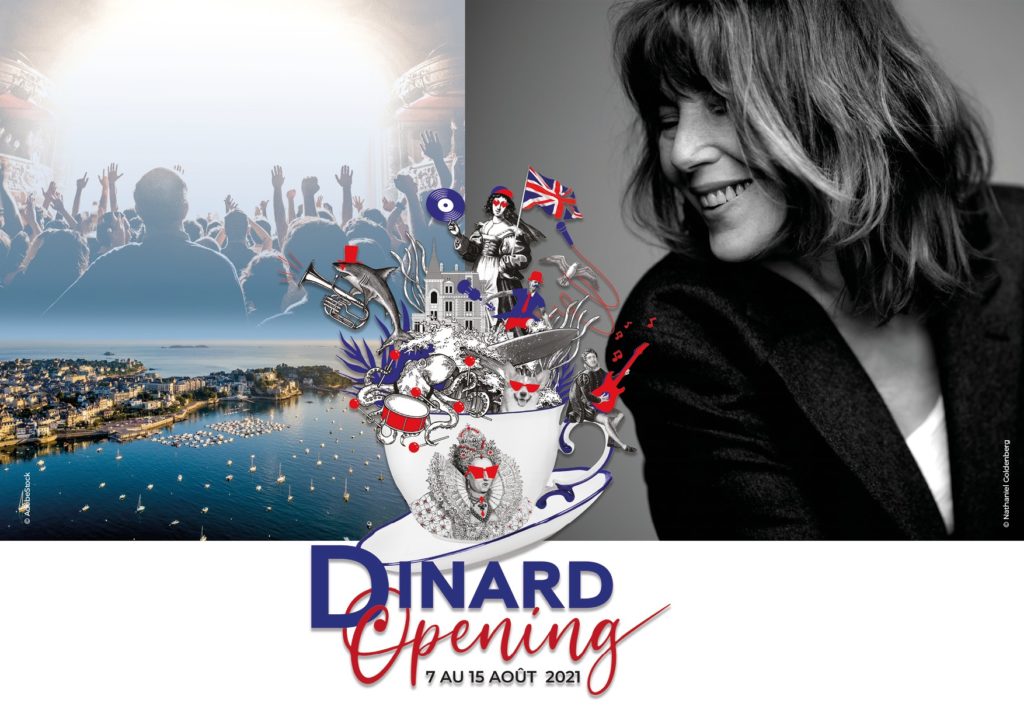 Créée dans les années 1850, Dinard a d'abord dû son rayonnement à une forte colonie anglaise. Touristes de prestige, élites économiques ou artistiques,
venus pour beaucoup des Îles britanniques, firent les beaux jours de la station jusqu'à la crise des années 1930. En témoignent encore l'architecture de nombreuses villas, les noms de rue et la présence d'une Église anglicane.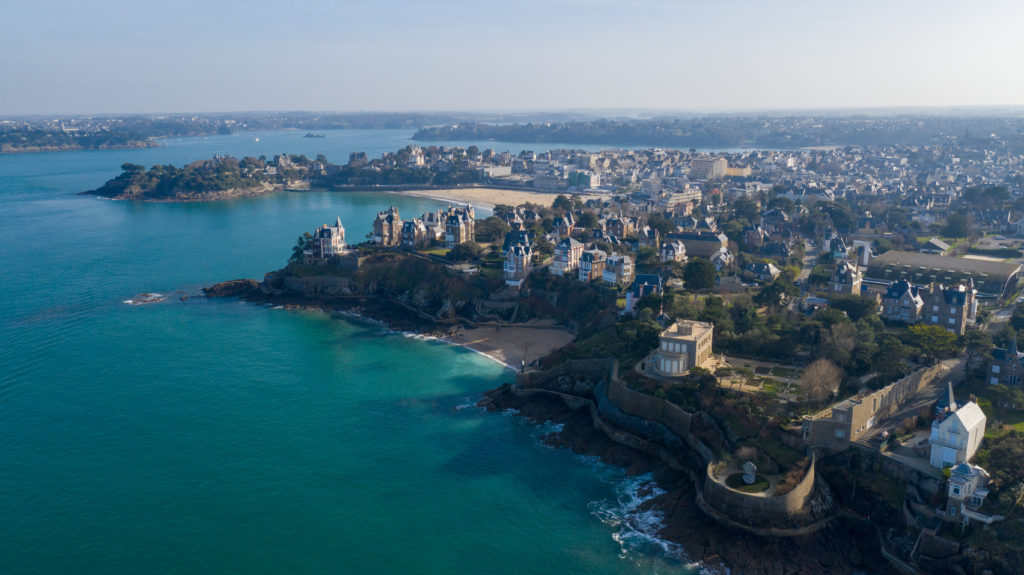 Cette très forte histoire entre Dinard et le Royaume-Uni se poursuit
depuis 32 ans avec le Festival du Film Britannique, et désormais avec
Dinard Opening. À l'heure du Brexit et de la Covid, Dinard entend, grâce à la musique, maintenir et renforcer les liens entre la France et le Royaume-Uni.
Mêlant tous les genres musicaux (baroque, classique, folk, rock…), ce que
les Britanniques savent faire à merveille, « ouvert » à toutes les influences,
Dinard Opening rassemblera et donnera du bonheur à tous les publics.

Il irriguera chaque soir la ville, en salles, sur des scènes extérieures, et dans des lieux insolites – église, hall d'hôtel, jardins, bords de mer…

Les musiques anglaises, mais aussi galloises, écossaises, irlandaises, y résonneront.

Opening concerts, tea time concerts, happy hours concerts, naîtront partout dans la ville, dans les cafés, dans les jardins de Port-Breton comme au Théâtre Debussy. Pour sa première édition, Dinard Opening ne permet pas, crise sanitaire oblige, d'offrir un tremplin à des musiciens venus d'outre-Manche.

Nombreux sont les talents émergeants, de ce côté-ci du Channel,
Anglais, Écossais, Irlandais, Français, Bretons, qui prendront la relève.
---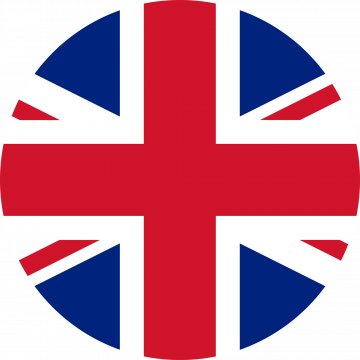 "The most British of French towns"
launches from the 7th to the 15th of August,
A FESTIVAL OF BRITISH MUSIC IN FRANCE
---

Created in the 1850's this seaside town owes much to the influence of the British. Many affluent tourists and members of the literary and artistic elite arrived from the British Isles to take advantage of the wonderful climate and culture during the extremely difficult economic period of the 1930's. Large numbers of the existing villas and the English Church of St Bartholomew's bear witness to this influence.

This strong link between Dinard and the UK is still alive and in evidence.
For over 30 years the Dinard British Film Festival has forged these links along with the twinning of the town with Newquay in Cornwall. We take great pleasure in adding to these, the Festival Dinard Opening. Given the impact of both Covid-19 and Brexit, Dinard hopes, that thanks to this musical initiative, to not only maintain but to reinforce its ties with the UK.

Mixing many musical genres (baroque, classical, folk, rock) that the British do best and which is influenced by so much, Dinard Opening hopes to attract a wide public. The unusual and rare sites for these events from concert halls to gardens, sea fronts and hotels will serve to delight and surprise our audience while they listen to English, Irish, Scottish and Welsh music.

Dinard Opening, its concerts, teatime concerts and musical brunches will appear throughout Dinard, in cafés, in parks, on the beach and in the gardens of Port-Breton. The National Orchestra of Brittany will give the opening and closing Festival concerts dedicated to British repertoire.

This year the constraints of Covid-19 and the travel restrictions do not allow us the chance to showcase young musicians from across the Channel. However, extraordinary artistic talents from the continent have been following the traditions of British music and will be in Dinard to show-off English, Irish, Scottish and Welsh music in all its forms.