Phare de la scène traditionnelle écossaise.
Reconnu comme un élément moteur de la musique traditionnelle en Europe, l'écossais Calum Stewart propose un style unique, puissant et mélodique,
fruit de son travail sur son uilleann pipes. Son originalité musicale est développée à travers ses multiples collaborations avec des musiciens et des projets d'Ecosse, d'Irlande et de Bretagne.
Calum Stewart a joué ou enregistré avec des artistes comme Julie Fowlis,
Gilles Servat, Angelo Kelly, Mànran, Lauren McCall, London Philarmonic Orchestra, Jamie Smith' Mabon, Heikki Bourgault, ….
Son spectacle « Tales from the North » emmène le spectateur à travers les histoires et légendes des territoires d'Ecosse d'où est originaire Calum. Compositions et morceaux traditionnels se mélangent pour illustrer le propos
et l'univers musical de ce musicien de talent !

Le tout arrangé et porté par des accompagnateurs de renom, accompagnés sur scène par la danseuse Mathilde Rio (tap-dance).
---
La presse en parle :
« Calum Stewart, artiste phare de la scène traditionnelle écossaise » – France Musique
« An astounding Uilleann Piper … Music that runs as pure as a Highland stream. » – ACOUSTIC Magazine
« Seriously class playing.» – BBC Radio Scotland
« A musician of outstanding virtuosity… Mountain-air piping clarity. » – Irish Music Magazine
« Hits you right between the eyes. Outstanding » – The Living Tradition
« Calum Stewart joins the ranks of thoroughly modern Uilleann Pipers, who are steeped in their own tradition but cross borders to bring in other influences, and can write a damned fine tune» – Folk Radio
---
Musiciens :
Calum Stewart : Uilleann Pipes, Flûte traversière
Sylvain Le Quéré : Guitare
Yann Le Bozec : Contrebasse
Mathilde Rio : Tap dancing
Discographie :
2017 – Tales From The North
2014 – Hunter's Moon – Coop Breizh
2011 – Album éponyme – Coop Breizh
---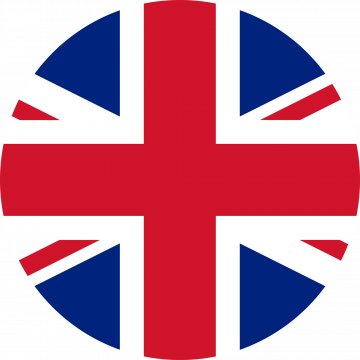 A perfect ending… Sunday 15th of August a musical brunch with Calum Stewart and his group. A Scot who plays the Irish bagpipes?

Calum Stewart is a virtuoso prodigy, unlike anyone else, influenced by both Ireland & Scotland. He became very much in demand after recording with the London Symphony, the London Philharmonic and the BBC Scottish Symphony.
His music will transport you to the Highlands and the Lowlands.